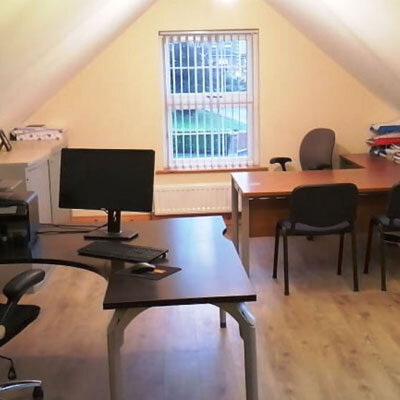 ATTIC CONVERSIONS
Attic conversions will not only create extra living space within your home it will also increase your home's value, making it a smart investment for many years to come
Q & A
Everything you need to know about Attic Conversions
Can a loft be converted into an attic?
A loft conversion or attic extension is an excellent way to add extra space to your home, whether you would like an office, gym, playroom, storage space, an ensuite bathroom or another bedroom.
Is my loft suitable for conversion?
Ideally your loft should be 2.2m or higher at the mid-point.
Do you need planning permission for an attic conversion?
Most attic conversions are exempt from planning permission because the ceilings are not high enough to qualify as "Habitable Accommodation". However, if you wish to erect a dormer window, or to put your Velux windows to the front, then you will need planning permission.
Why do people get attic conversions?
There are several reasons to get your attic or loft converted and it could be the best home decision you have ever made. Most people think when you need more space in your home you would have had to move somewhere bigger and sometimes it's just not affordable. Apart from moving to a new house which can be too costly you might love the area you are living in or it could be very convenient for work, school's family and friends etc.
All houses have attics or roof space. For most homes, this space is not utilised. But with an attic conversion you can get the extra space you need and significantly increase the value of your house for a price which is affordable or without building into your garden space with an extension especially if you don't have the room for one then this might be the only option.
Main advantages of an attic conversion
The cost
An attic conversion can cost less than half the price of a ground floor extension.
Space saving
You are not taking any valuable space from the garden; you are simply making better use of the space you already have within the four walls.
Minimum disruption?
Most attic conversions are completed within two weeks
All carpets and flooring are fully covered before commencement of work.
All rubbish and debris are taken away on completion of the conversion.
Disruption to the household is kept to a minimum.
Are you thinking of getting an attic conversion? Get a quote today by calling 0879962459​​