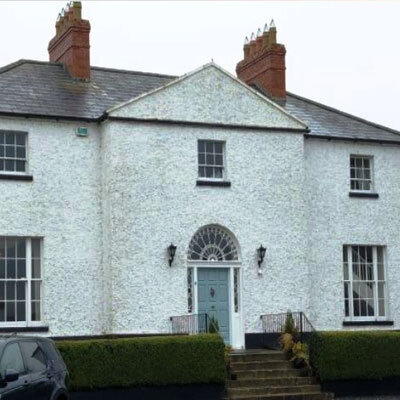 Not everyone has the desire to build their own house but still wants to put their own stamp on the one they buy, so to create their dream home. House renovations are the way to achieve this. We pride ourselves in our ability to carry out house renovations from start to finish on time and on budget. For more information regarding your renovation why not schedule a meeting with our team to discuss your project
House Renovations Q & A
Everything you need to know about House Renovations
Can everyone get a House Renovations?
Most houses can be renovated and whether it is just combining two adjacent existing rooms into one much larger open plan style living space or a more extensive renovation and complete overhaul which includes everything from the top-down as in the roof, walls, floors, new windows, and doors; heating, plumbing and electrical systems, we are a one-stop shop to cater for your every need as we pride ourselves in our ability to carry out projects from start to finish.
Is my House suitable for Renovation?
This is something which you can go into more detail with us when discussing your renovation as we will guide you through the process and what way to get the best benefit from the changes you are planning to undertake. We will use our expertise to offer you suggestions and a clear plan for how your home should look once all the work is completed.
Do you need planning permission for House Renovations?
A building's footprint is the outline of the total area of a site that is surrounded by the exterior walls of a building and if the renovations are internal and do not interfere with these the good news is that not every project requires planning permission. Whether or not you do need planning permission depends on what your plans are and if modernisation of an old building involves making external alterations such as installing larger windows, new doorways, and house extensions, you may need permission from your local
planning authority.
Why do people get House Renovations?
To make significant upgrades to your house
To obtain additional living space
To improve comfort levels in a home.
To make it unique to suit your own ideas
How to plan for a House Renovation
Houses in need of modernisation are normally lower in price so consider what potential there is and if possible, see what changes the neighbours have already made. It is also a good idea to enquire how easy it is to obtain planning permission.
If your planning renovations to home, get expert advice today calling 087 996 2459